consciousness.co.za Magazine Launch Party – 31 July 2011 [Africafe – Tshwane]
The five-year-old Consciousness Magazine has its work cut out as it seeks to be a literary inspiration especially to the young people whose spirits may be have crushed by the experiences of life thus far. To destroy the spirit is essentially to kill a person, put differently to lose consciousness.
But the spirit has been known to be stubborn even in the face of what seems the most insurmountable of circumstances. The quest for consciousness is process that is without end because to be aware doesn't have limits as long as there's room to learn. And there's always room for that.
Khaya Sibeko
__________________
Project Manager and Rainmaker : Lerato Sibanda
Images by:
Azania Zulu
Mellifluous Vintage Pictures
Anna-Lisa Gebhardt
Neliswa Rusty-Apple Ntanda"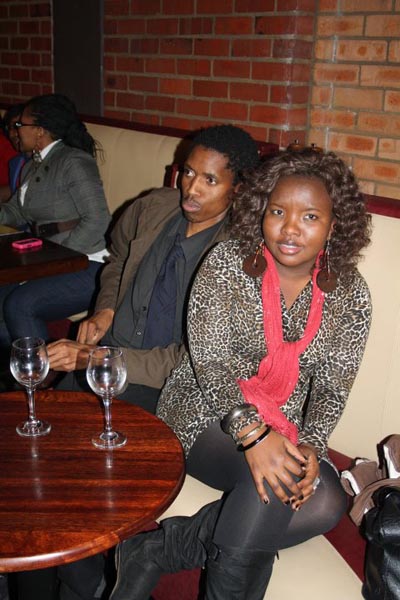 consciousness.co.za Magazine Launch Party

,