The story is simple, the dream visionary, and the effect tangible…….
Over two decades later, the dream which developed as a result of a passing conversation between Township® founder, Nicole-Marie Iresch, and some local women in Khayelisha, has become a reality, and a sustainable and growing enterprise.
Since 1987, what we now know as Township® has been on a journey of growth development and exploration. The result is an exciting and vibrant collection of uniquely designed fabrics which are used in the manufacture of clothing, accessories, jewellery and home décor items.
All fabrics are proudly South African, and Township® is a member of The World Fair Trade Organisation WFTO to ensure best practice and a commitment to excellence.
More than twenty years later, Nicole-Marie still remembers clearly:
"When I was first invited to the township of Khayelitsha, during the final years of apartheid, I entered another world and got to know people that changed my life completely. Penetrating beyond the mass of shacks, I got to know the homes, the lives and the dreams of the women I met. I discovered a beauty, a style, and a spirit I have never encountered before. Ever since my first visit to Khayelitsha, I nursed a desire to express and translate the irrepressible urge to create beauty that I discovered there: to shine a light on the originality and style of the township women and their homes, to take the colors, textures and vibe and show them to the rest of the world."
It was during that first encounter that Nicole-Marie recognized the energy and potential of township women, and felt compelled to offer them meaningful opportunities that would transport their spirit and creativity to the outside world. She acted as an advisor to the women and helped them to set up their own sewing cooperative. The women gave Nicole-Marie's life real purpose. In 1996 she permanently relocated to South Africa and founded a new business model with Township®, an organization providing women with the training and business skills required to establish their own independent sewing cooperatives and Township Patterns the marketing arm which promote the fair trade bags for the big distribution channel. With the support of the first major clients Pick 'n Pay and the hard work of the women, Township ® secured large contracts for six cooperatives. All 6 of them were registered as independent businesses with a commitment to fair trade principles and Township ® is certified by the World Fair Trade Association.
Oct 2014 was a milestone as a Township® store opened at the V&A Waterfront, Watershed, launching a line of South African fashion and accessories that celebrate the local beauty and rhythm of the township.
Township® is positioned to become the number one African accessories brand and leading model of a social enterprise.
CONTACT INFO:
www.facebook.com/township patterns
www.twitter.com/township patterns
 Township Shop: V&A Waterfront, Watershed, Store F09,  Cape Town, South Africa, Open daily from 10am to 7pm
email : info@township.co.za
Phone : 082 759 33 63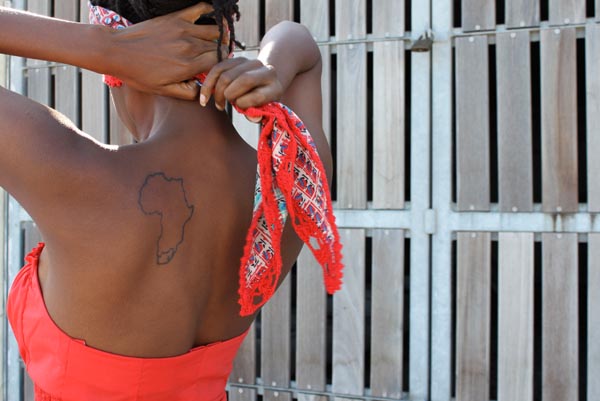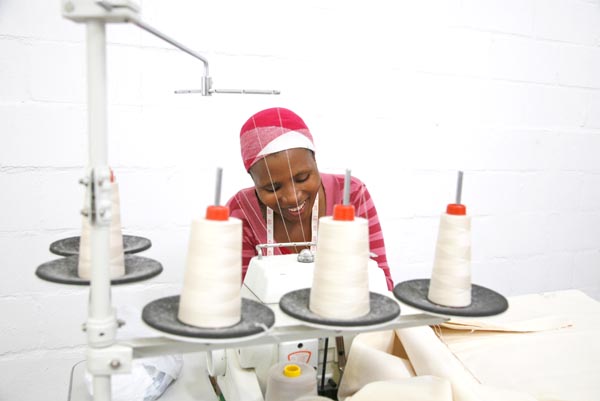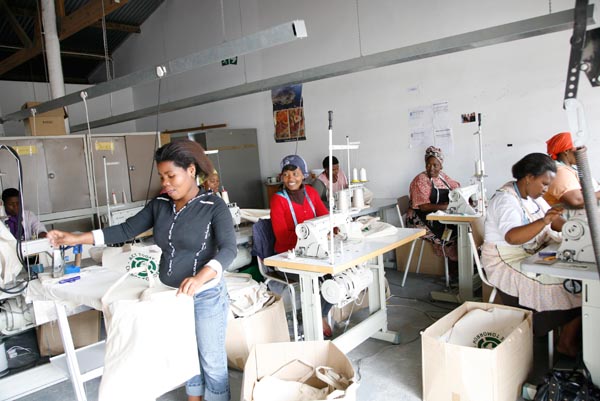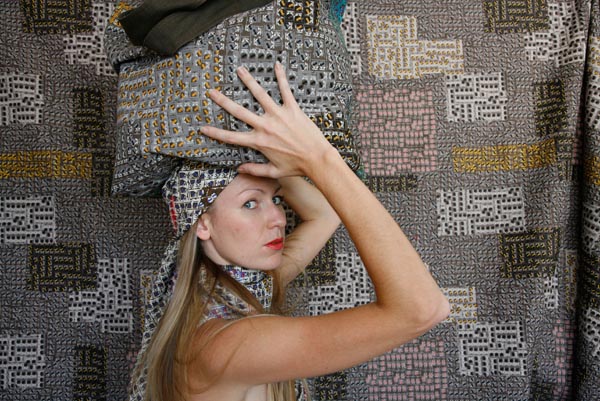 Township® - Fashion Feature

,