photography by Lefa Lloyd Biya, Lebogang Ditibane and Reatile Moalusi
An art hub, a coffee shop, read a book, have a meal, discover a band, meet a friend. A space unwind. – U -Thando
Where does one go when in need for some nice coffee, chilled vibe and live music in and around Sunnyside? Well….look no further because the is a place or should I say space which is formerly known as The Love House called  +U-thespace U-yourspace.
Contact: https://www.facebook.com/pages/U-the-space/627079040680086?ref=hl
Email: u.thespace@gmail.com
 Hours: Open from 11am everyday till 7pm excluding on Wednesdays.
Where: 523 De Kock Street, Sunnyside Pretoria
CHILL SPACE
LIVE MUSIC
VISUAL ART
+U-thespace U-yourspace is a coffee shop and was launched on the 1st of February 2014. I was very excited when I received an invite for its opening and boy it met my expectations, Good Food, Good People, Good Vibes and of course lots and lots of LOVE. What I also like about the place is that kids and pets are allowed, so come check it out yourself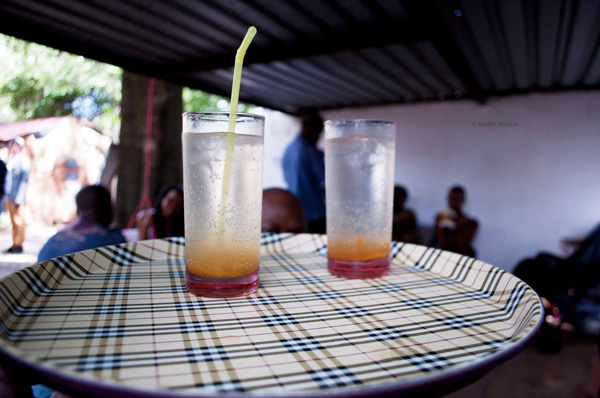 DRINKS INCLUDING COFFEE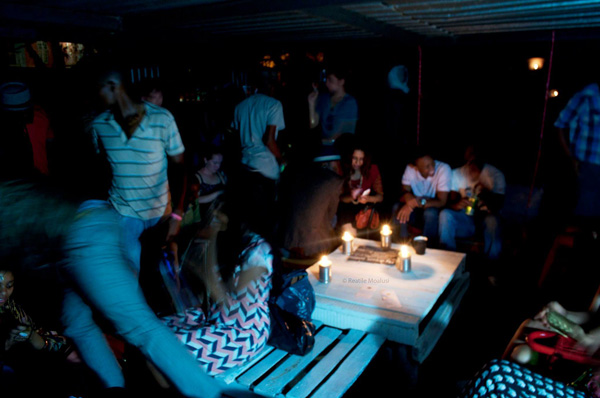 NIGHT SPACE
PRIVATE SPACE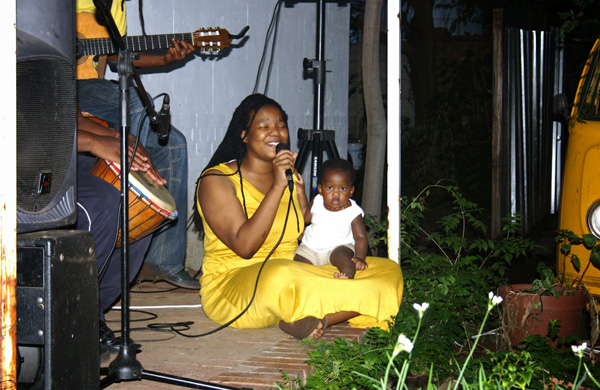 SAFE SPACE
EVERYBODY'S SPACE
REFLECT
SOCIALIZE
SMOKE, DRINK
EXPRESS
U – THE SPACE
U-The Space Opens its doors!

,